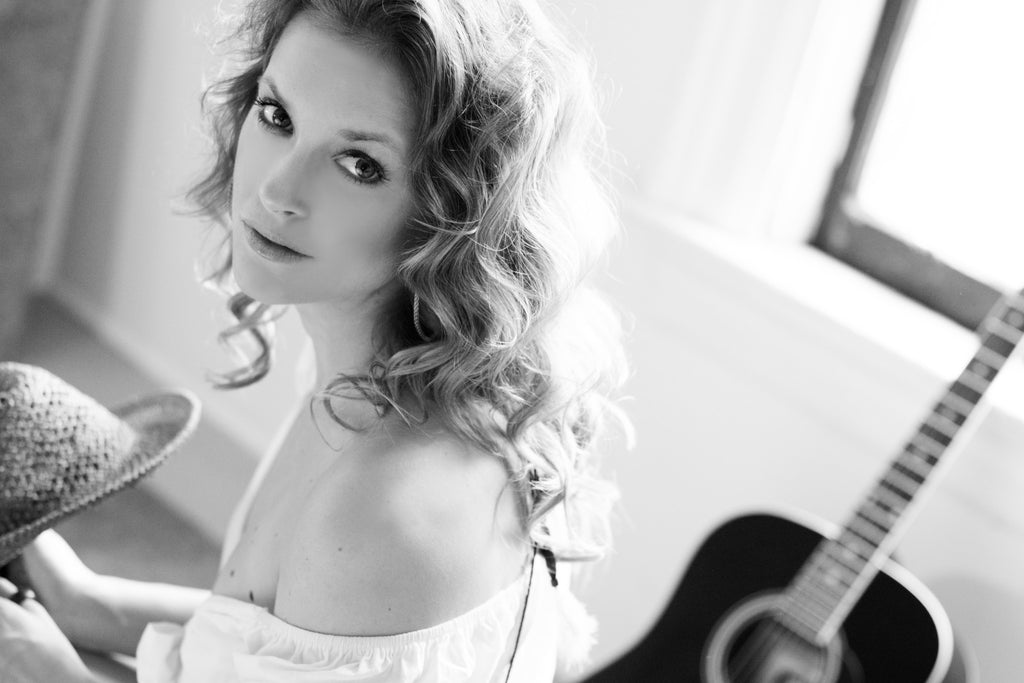 Mandy Bo recently hooked up with long-time industry photographer, Anita Zvonar, to create a timeless photo series of classic black and white country style images.  Have a look!
Zvonar's clients have included People Magazine (New York), Readers Digest Canada,  Royal Conservatory of Music, Global TV, Women's Network, IBM Magazine (USA), WestJet Airline's Up Magazine, Hawaii's Gemini Observatory, Germany's Capital Magazine, Germany's T-Systems magazine, Boston's SAIL Magazine, Key Porter Books, ORION, along with North American record labels. 
Zvonar has photographed such public figures and artists as; Chris Martin of Coldplay, Robert Herjavec, George Stroumboulopoulos, SUM41, Three Days Grace,  Fefe Dobson, Sam Roberts, Metric, Dandy Warhols, Shawn Desman, Melissa Auf Der Maur, Dragonette, Dresden Dolls, Esthero, Dashboard Confessional, Simple Plan, Glenn Lewis, Bat For Lashes,  Pocketdwellers, Maestro, Swollen Members, Ivana Santilli and many other talented independent musicians.   
Concerts and press conferences include; Gwen Stefani, Mariah Carey, Metallica, Weezer, Paul McCartney, Shania Twain, Velvet Revolver, Kid Rock, No Doubt, Avril Lavigne, Courtney Love and Backstreet Boys. Her photography has been published for years in Canada's leading music magazine, Chart. 
Zvonar's passion also includes working with such charity organizations as About Face International.  About Face is a support and educational group for individuals  and families dealing with facial differences.  Her own life altering experience at the age of 18,  due to a car accident, makes this cause close to her heart. This resulted in years of reconstructive surgery, Zvonar attributes her love and dreams of photography as helping her to push through these hard times. 
In early 2000, Zvonar's work caught the eye of TV show producers "Behind The Lens" (Fashion Television Network), who featured her career and personal life experiences for an episode.