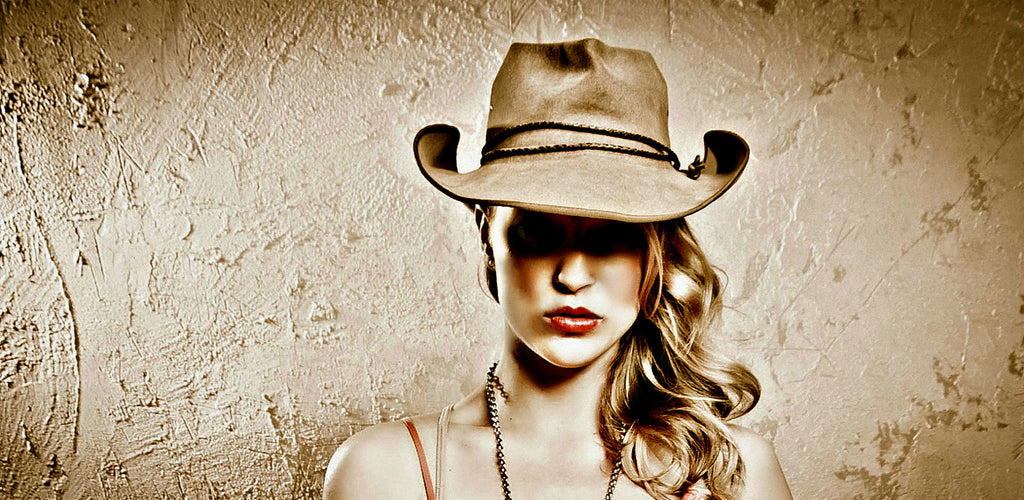 Since childhood, Mandy has loved to sing, she recalls riding circles on her bike in the backyard and singing Acky Breaky Heart at the top of her lungs. Whenever opportunity presented itself or when family would come over, she would organize shows and have performances for everyone. Singing basically, was Mandy's childhood dream.
Singing isn't the only thing Mandy does; she also, acts, models and writes! One of the latest movies she was in was "Saving Grace." In the movie, Mandy plays Grace which is one of the leading roles in the film. The film by the way was a smashing success at the Fantasia International Film Festival in Montreal. Also a very good writer, Mandy is about to publish her first book called "Michele." I just finished reading the book and it's a powerful true story and one that really makes your mind open up. I must also add, that this girl can seriously write, she has a special way of making each paragraph flow so well that you just can't help but continue.
Primarily a country singer, Mandy says the country sound is just a part of her personality. She says she always knew, but whenever she would sing, people around her would recognize this and motivate her to stick with the sound. Most people would say that she has a certain twang in her voice and she just fits the genre. Her music is pretty good, and her lyrics are the stories of her life, each song having its own tale. She slipped me a copy of her latest album "The Other Side," and I can say that I'll be very surprised, if at least one of the songs off it doesn't hit the charts. One day, Mandy hopes to play at the Coachella Music Festival saying that the energy of the event is incredible, and that playing there could be a life changing event. I think that's she can achieve this much easier than she thinks.
Mandy gets a lot of her musical inspiration from Everlast and Johnny cash. In modeling and acting, she gets inspiration from Rachel Mcadams, but also loves Tyra Banks stating that she's just flat out "fearless". Being a tomboy since childhood, Mandy has always tended to have male role models and they were usually musicians. One of her favorite female inspirations of all time though, is Lucille Ball since she is able to relate the most, to her.
On a personal level Mandy considers herself to be very shy, although she says nobody ever believes her. She also says that she pretty much wears her heart on her sleeve, making it difficult for her, because as she puts it best "you gotta have a thick skin for this industry." She also describes herself as very passive/aggressive and often finds herself being to nice and getting trampled on as a result. She really doesn't care though because she'd rather be a nice person, which she says is better than being a jerk to them.
Funny enough, Mandy is actually a very good soccer player, which totally caught me off guard. I wasn't expecting her to tell me that, but she explained that she wanted to go pro, but between school, work and soccer life, everything had become overwhelming. She was eventually forced to choose between work and soccer because if she didn't work, she couldn't pay for school, and if she couldn't pay for school she couldn't play soccer. The choice was tough, but clear. In my opinion though, Mandy has some serious talent in music that really can not be ignored and I think she's got an incredible future ahead of her.