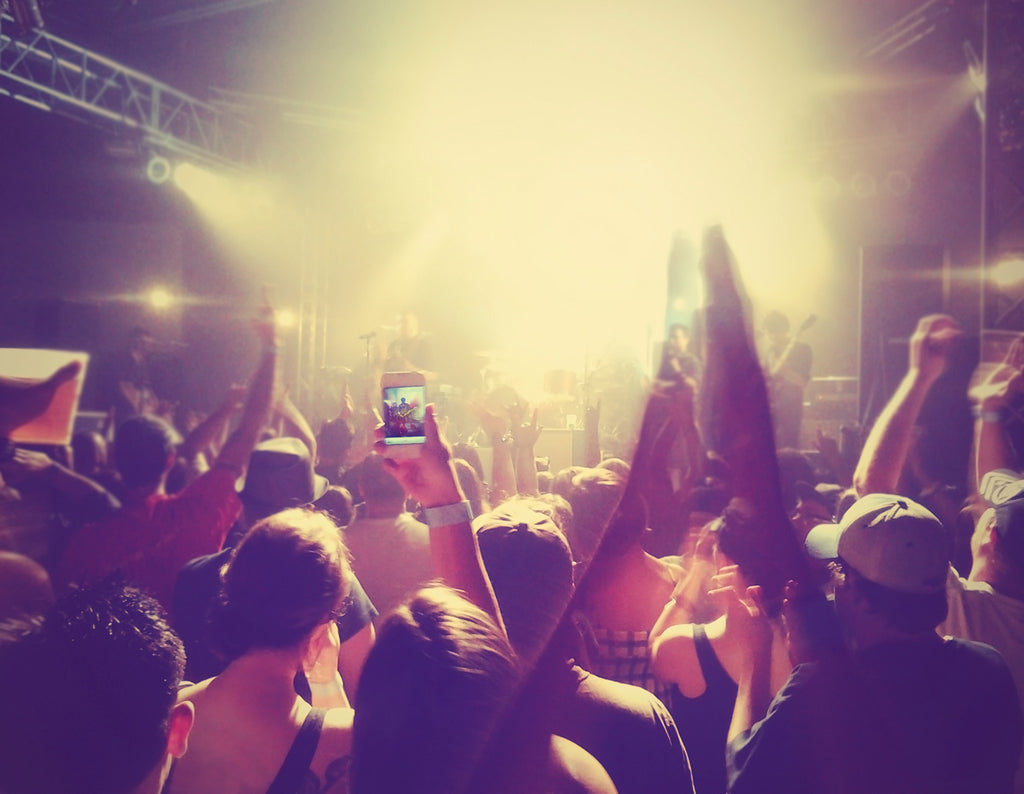 By Peter Hendra
Country singer Mandy Bo has launched a Kickstarter campaign to raise $5,000 to record an EP and launch a tour.
If the crowd-funding campaign Mandy Bo launched this week is successful in raising the $5,000 she needs to record an EP and launch a tour, one of her first stops would be Kingston.
While Bo — also known as Mandy Boreskie — has never lived here, she nonetheless feels a connection to the city: her mother lived here for a half-dozen years or so, a couple of decades back, and spent many of those nights sleeping in homeless shelters.
Her mother, Michele, has never seen her daughter perform music before.
"I would love to play in Kingston, and I have invited my mom to watch," Bo said over the phone from Toronto. "She was so ecstatic. I was like, 'Mom, we haven't raised the money yet, but if we do, we'll bring you in and we'll do it.' "
Bo and her mother have rekindled their relationship in the last few years after a decade or so of silence after a falling out when Bo hit her teen years. Up until that point, Bo had kept in touch with her mother, from whom she had been taken when she was two years old and relocated with her grandparents in Windsor. Her mother moved from Windsor to Kingston to be near her boyfriend, who was incarcerated at a penitentiary.
"There's always that lost part of you," the 28-year-old recalled of her decision to reach out. "Some people don't have the option to ever find that. I think it took me so long because I was so scared of it, but I was I have to do this. I have a chance here to reconnect with someone I knew."Michele Beaudoin has a rare disorder called Sturge-Weber Syndrome, which left her with a port-wine stain on the upper hemisphere of her face. She was one of the first Canadians to be diagnosed with the extremely rare condition, Bo said, which saw Michele Beaudoin suffer her first stroke at age 12 and survive numerous seizures each day. It can also signal intellectual impairment.
While some might shield this kind of past, Bo — who's currently finishing her post-grad degree in corporate communications and public relations at Centennial College in Toronto — doesn't shy away from it. She even wrote an e-book about her mother, simply titled Michele. She published it on her website, and has been writing a screenplay version of it.
"I had this urge. I had to do something," Bo said of her reasoning behind the book. "I don't know why, but it feels like something I'm supposed to do. Which is kind of what happened with music, too."
She has wanted to be a singer for as long as she can remember, but she was a bit on the shy side.
"There was a period when I was afraid to take it on, just being shy and things like that," said Bo. "As I got more confident with modelling and then acting, I was like, 'OK, I'm going to do this."
Bo started modelling at age 17, commuting from Windsor to Toronto on weekends for photo shoots. Then a friend suggested she audition for an independent film, called Saving Grace, and she wound up with the lead role.
"I did the whole auditioning thing and film thing, and I left because it was interfering with music and that's what I really wanted to do," Bo said. "Anytime I had to go to an audition, it took out of my day time when I could be writing or recording."
So, as she nears completion of her life as a full-time student, Bo has launched a Kickstarter campaign in which she hopes to raise $5,000 for a "country pop" EP and the aforementioned tour.
She counts Johnny Cash and Nancy Sinatra as major influences for her so-called "West 'n' bass" sound.
"The sound contains a lot of country-style instruments with electronic drum and bass and cinematic elements in there as well such as talking or gunshots or spurs or things like that," said Bo, who has a few songs and videos posted on her website www.mandybo.com
While her arduous upbringing does figure into some of her song's lyrics — not to mention the odd reference to past relationships — that's not always the case.
"Sometimes people just want to have a good time and feel good, so you try to tap into that," offered Bo. "You can't be serious all of the time."
peter.hendra@sunmedia.ca
Original article: thewhig.com