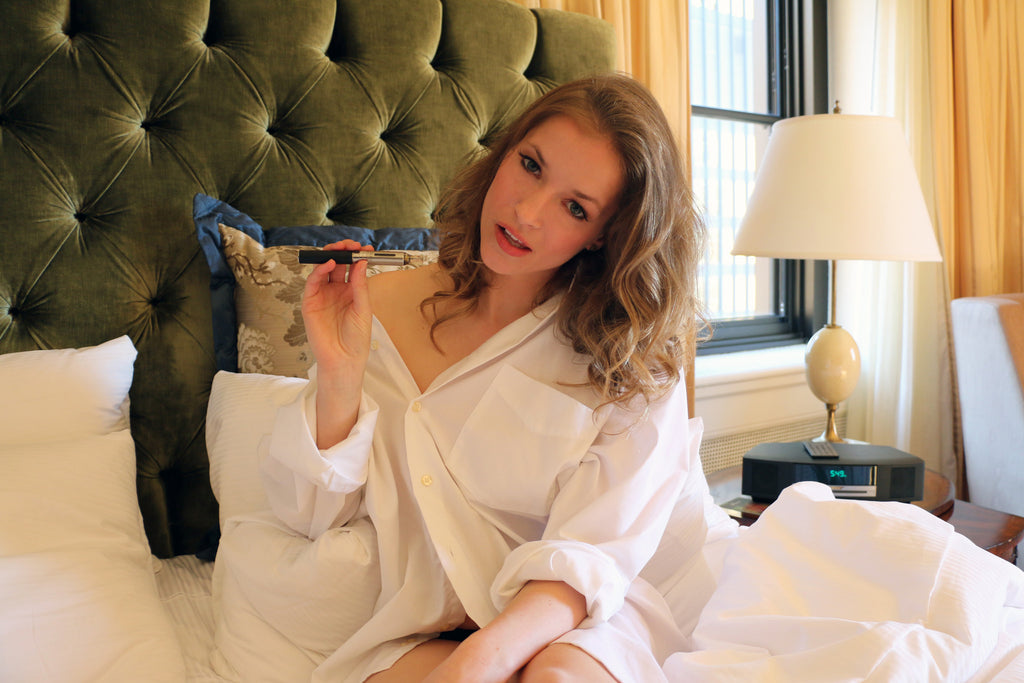 Canadian rapper Oli and PHS Entertainment, in collaboration with Toronto based multi-media/film and television production company, DARCHIÉN PICTURES INC. (DPI), have teamed up to create an incredible new short film titled Horrorcore.
The horror film/musical features four original songs from the rapper's new upcoming album Devil in the Dark City and stars the long time friends, Oli and Mandy Bo. When Horrorcore executive producer and owner of PHS Studios, Shaun Cengis, called Bo to ask if she would be interested in taking on the role, Bo accepted wihout hesitation.
The film was written, produced and directed by DPI owner Michael Jarvis and operator Jeremy Hood. Together, they share over thirty years of experience in the film and television industry. Collectively, the Horrorcore crew have worked on an array of well-known shows such as Murdoch Mysteries, Degrassi, Queer as Folk, Hannibal, Saving Hope, Covert Affairs, American Gods and Orphan Black to name a few.
The Devil in the Dark City album is set to release devil's night 2016.
In the following behind the scenes exclusives from her YouTube channel (click here to subscribe now), Bo takes viewers on set the filming of Horrorcore: