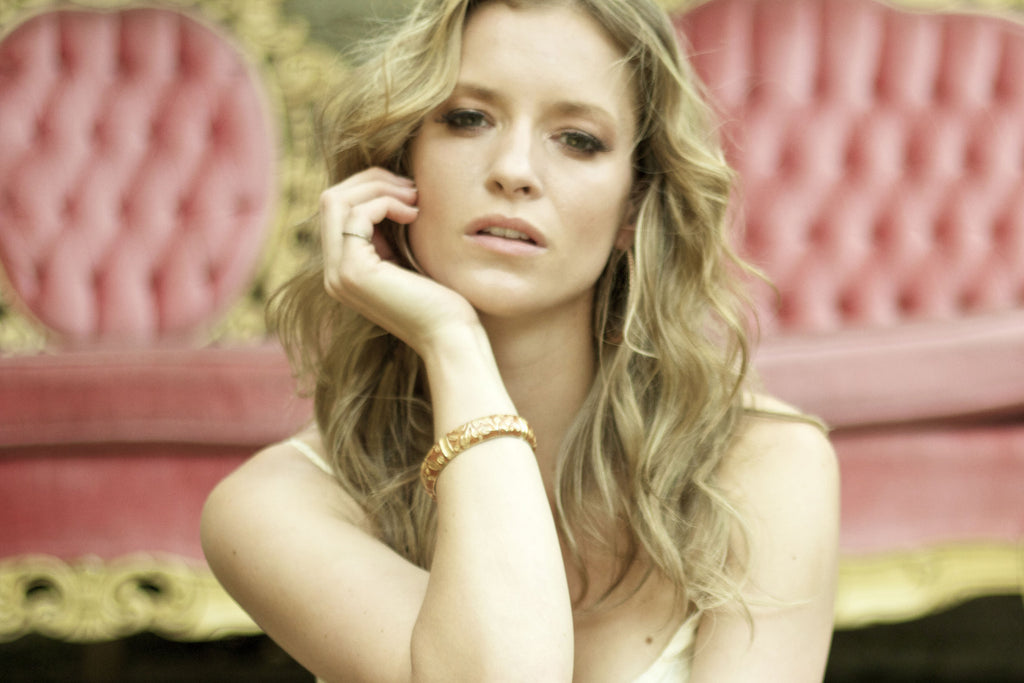 Mandy Bo is on a quest and if we talking about music at SXSW then you all know what it's like being a music artist. Mandy has come a long way since her first music video "Lullaby" check it out and help pitch in and get this girl rocking because she has what it takes, drive, passion, talent, voice, and straight up straight talk.
"I can live without many things, I know because I've had to. But without music, my life would be a mistake." – Mandy Bo
Following the success of Mandy Bo's single 'Pay The Price' in February, this Canadian country singer-songwriter has announced a PledgeMusic campaign. The campaign was launched few days ago on 10th March 2016 to support a live album and summer tour, promoting her new EP 'Making Herstory'. The tour will begin in Toronto on 30th June, with a show that will be made available to stream to PledgeMusic backers, and later will become the live album that fans can pre-order as part of the campaign.
Check out some sample tracks and I think you'll want to be a part of her new project check it out here – Mandy Bo Pledge Music.
Original article: My Name is Hollywood Khan