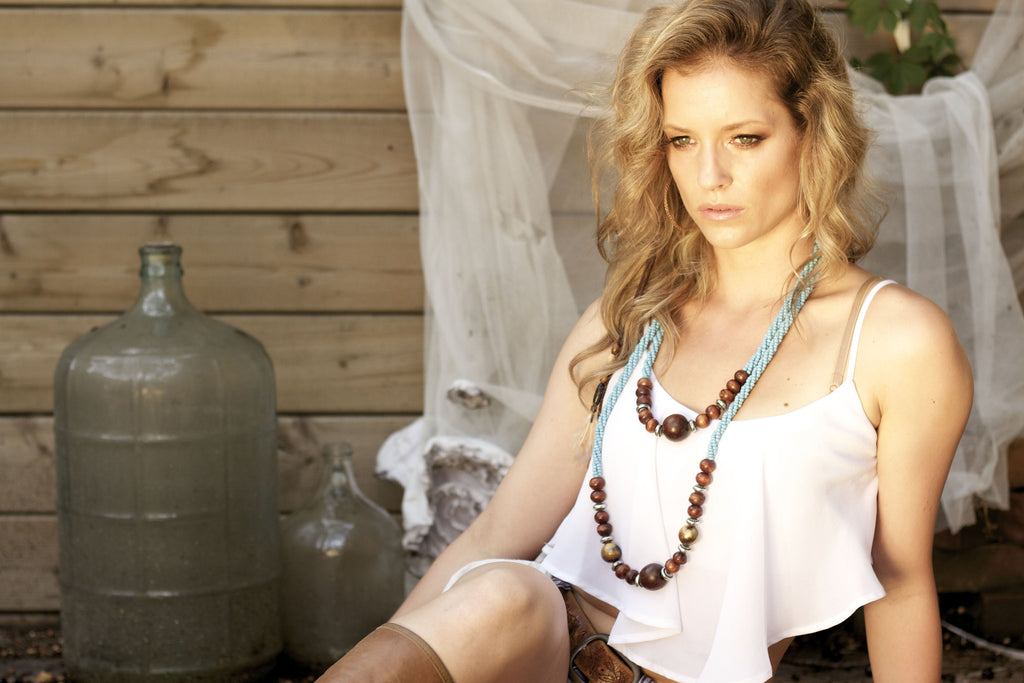 Award-winning photographer Mark Maryanovich recently teamed up with Country singer-songwriter Mandy Bo to create a new gallery collection of images for the rising young star and the results are nothing short of stunning! 
Maryanovich has captured an impressive variety of artists including Chris Cornell, Bob Rock, Chad Kroeger, Elliott Smith and Henry Rollins. His photographs have appeared as album covers and artwork for companies such as Sony, EMI, Warner Chappell Music, and in 2012, Mark received a Canadian Country Music Award for Album Design of the Year, his second in the category since 2009. 
Mark's commercial clients include Gibson Guitars, Peavey Amplifiers and Monster Energy Drink, and his work has been published in Rolling Stone, Billboard, Modern Drummer, Muzik etc. and Canadian Musician  magazines. In 2011, Mark had the honor of providing the book cover image for the legendary Randy Bachman's autobiography "Vinyl Tap Stories," released by Penguin Group Publishing. 
Recently, Mark was recognized by the prestigious Photo Review magazine with his selection as a prominent entry in the 2013 Competition, and in 2012 by the California art community, with his placement as a finalist in the Images from a Glass Eye International Juried Photography Show, and honorable mention in the American Icon Art Competition. In 2014, because of his work in this genre, the esteemed Annenberg Space for Photography selected Mark to be part of their slideshow exhibition "Country: Portraits of an American Sound," which celebrates the pioneers, poets and icons of country music.                                  
Currently, Mark has turned his attention to National Chord, a collection of portraits of world renowned Canadian musicians captured for the first time in a similar style and setting. Supporting MusiCounts, the music education charity associated with CARAS (the Canadian Academy of Recording Arts & Sciences) and the Governor General's Performing Arts Awards (GGPAA), National Chord celebrates Canada's 150th birthday in July 2017 by documenting Canada's contribution to music history. 
Mark's images stand out from the masses with a unique quality, a quality created by a unique style of shooting; an experience that captures the raw essence of his subjects. Mark provides a multitude of images to fulfill the constant demand for visual content, while creating a cohesive brand identity for his clients that translates intangible qualities into tangible form.