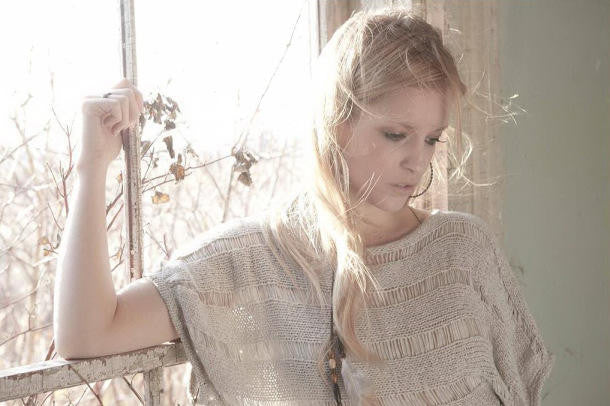 Mandy Bo: The Underdog Striving For Country Greatness
CMJ's Patrice Whiffen has a chance to chat with Canadian country music singer/songwriter, Mandy Bo! Coming from a life of poverty in Windsor, Ontario, Mandy moved to Toronto at the age of seventeen. Mandy shares with us her struggles and how finding solace in music changed it all. Mandy talks about her three singles, and her 'Kickstarter EP and Tour Project' that you can get involved in!
Check out the exclusive interview with Mandy Bo, here!
Original source: Countrymusicjunkies.com