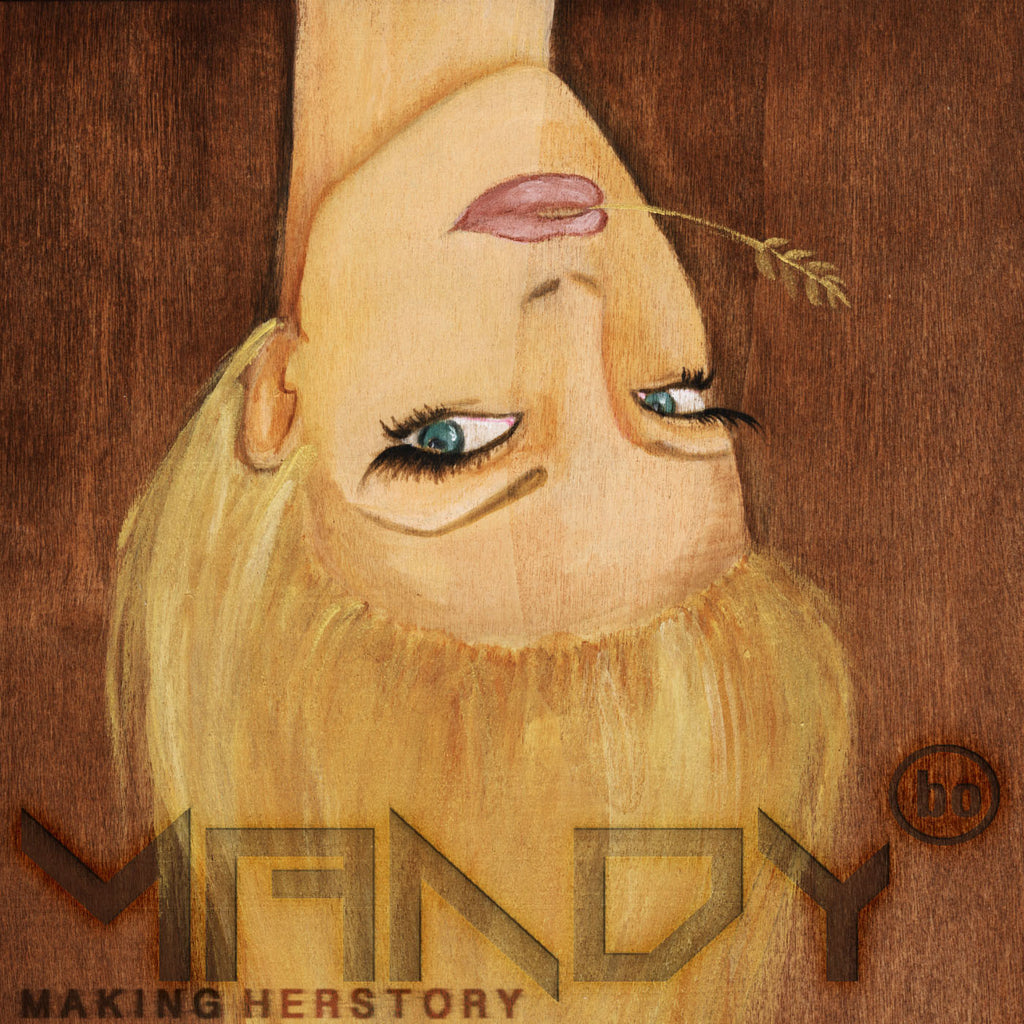 Making Herstory EP
The
Making Herstory
EP was produced by Mark Zubek; who's worked with everything from Grammy winning artists to Canadian Idol finalists. Bo caught the attention of the award-winning producer after launching a successful Kickstarter campaign in 2014.
The album cover art was created by Anju Uddin. Uddin's describes the painting as a direct representation of Bo's unique style and the genre B'ass Country which Bo created; it's a literal depiction of, "Bo turning country on it's head," Uddin explains.
The Making Herstory EP includes the songs: I Promise, The Other Side and Pay The Price.
Download YOUR HQ copy of Making Herstory now: