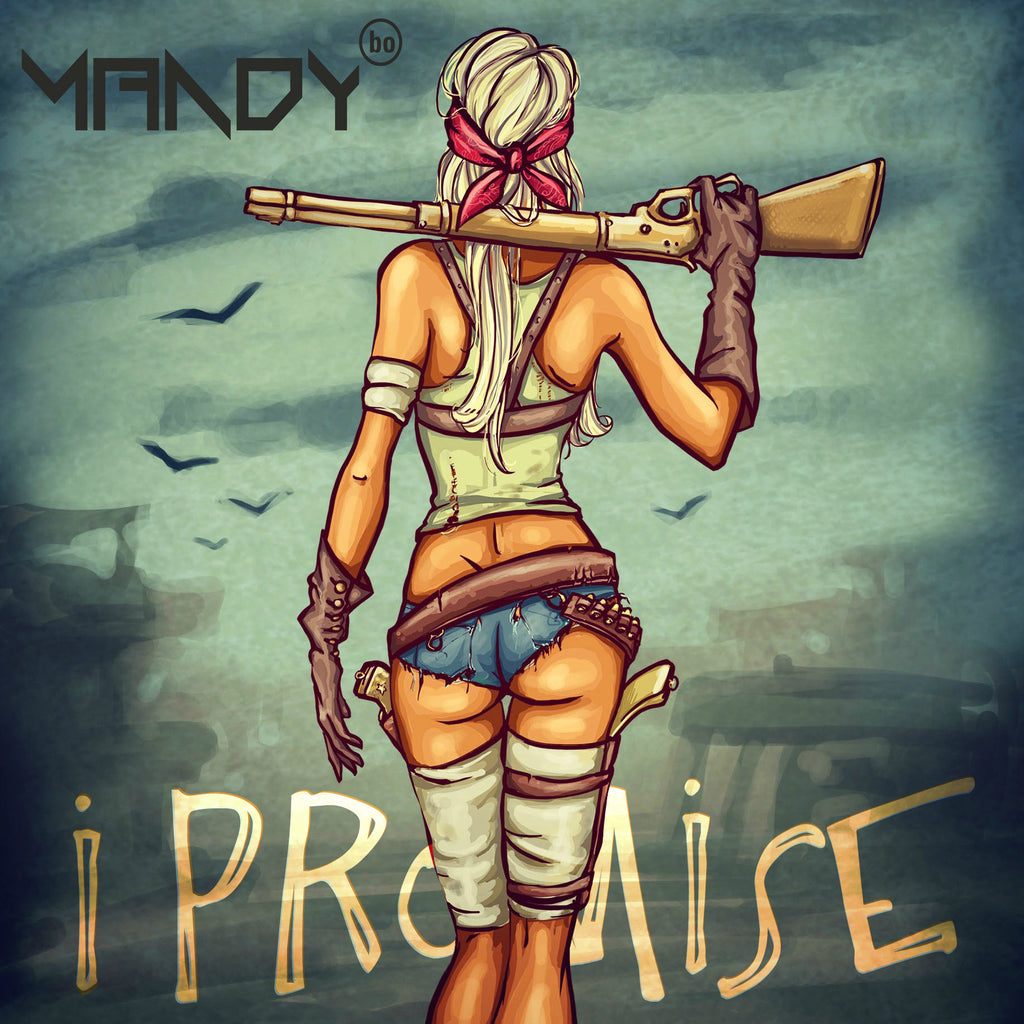 I Promise
The second single off the Making Herstory EP, "I Promise" placed in finals of the 17th Annual Great American Song Contest! The song was selected as one of the top 40 out of over 1800 entrants worldwide.
"This is the best f-you breakup song I've come across in a while. The sassy attitude, entertaining and appropriate musical elements and right-to-the-point lyrical message comes across brilliantly!" - Industry Pro Judges, Great American Song Contest
"I Promise" also earned honourable mention as a finalist in the 2016 International Songdoor Songwriting Competition.
Produced by Mark Zubek (zeddrecords.com).