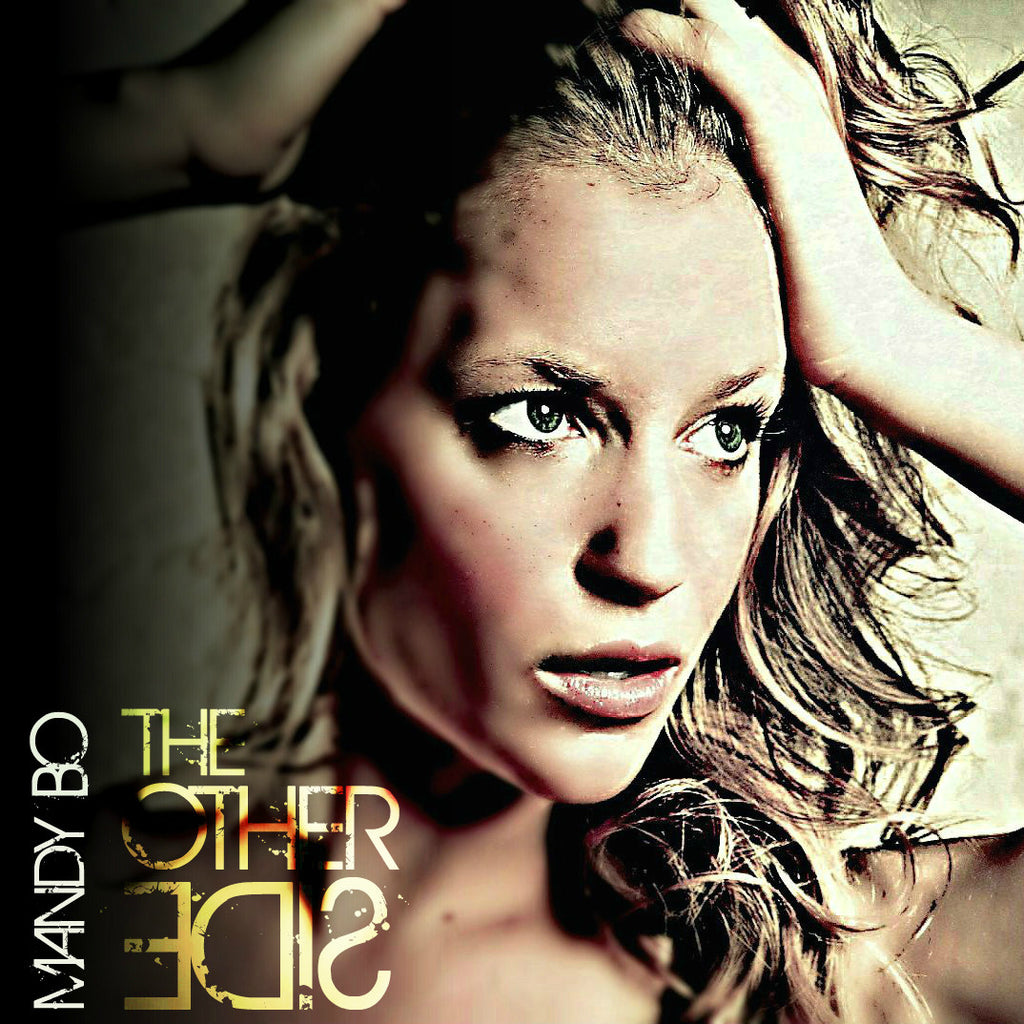 The Other Side
The final single off the Making Herstory EP, "The Other Side" illustrates the story of how Bo came to fall in love with music and, despite heavy opposition, adopt it as her life's purpose and work; once she did, she never looked back.
Produced by Mark Zubek (zeddrecords.com).
Album Image by Mark Hooper of Graphections.
Download your HQ MP3 here: