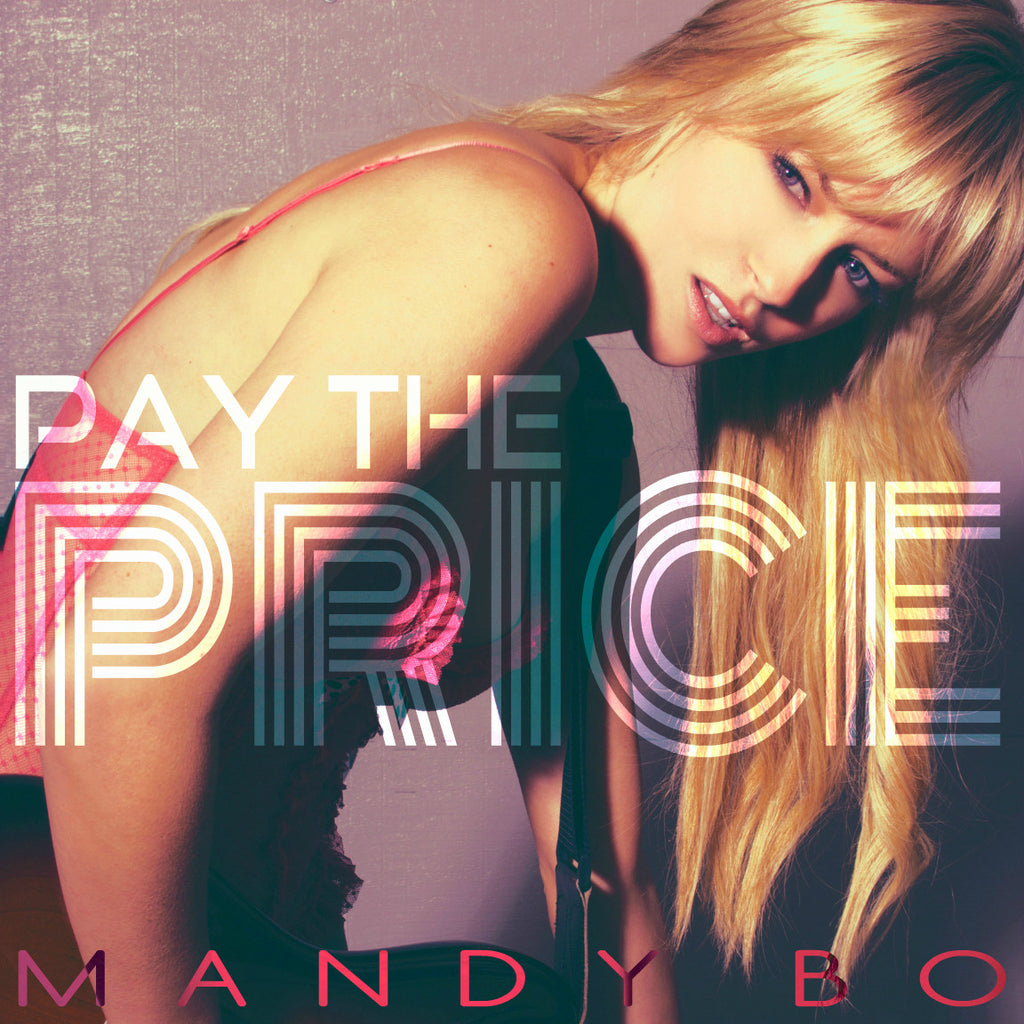 Pay The Price
"Pay The Price" is the first single from Bo's EP, Making Herstory and is a satisfying fusion of country twang and a dance-y beat that'd be at home at any club right now. It's catchy...it's really catchy and, for some, the opening line of 'Woke this morn, hell of a hang' will strike an all too familiar chord...let's just hope that for those some that that's where the similarities end and do not involve a visit from the boys in blue or an arrest for the events of the night before that the narrator is slowly starting to remember. And she has a hell of a 'price to pay' for her night.
Fortunately, you do not have to pay any price to get your hands on our single of the week - Sing up in the footer for a free copy of the single right now. Go get it.
The song was inspired by Johnny Cash's "Boy Named Sue".
Produced by Mark Zubek (zeddrecords.com).
Album image by Trevor Godinho.
Download HQ MP3 here: